The death of unarmed black man George Floyd in police custody in the US has sparked some of the largest protests against racism, inequality and police brutality since the 1960s.
Rallies were organised globally to express solidarity with US protesters.
Thousands marched in the UK, France and Australia chanting "no justice, no peace" and "black lives matter".
Many protests have evolved as people express anger at killings and systemic injustice in their own countries.
Concerns about the spread of coronavirus prompted many to wear face masks, and government officials in some cities asked residents not to attend large gatherings.
The police chief in Washington DC said he expected Saturday's demonstrations to be the largest ever in the capital.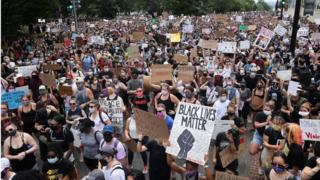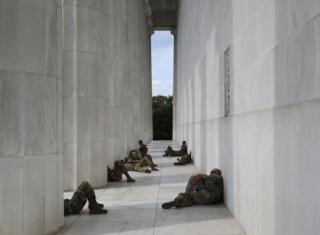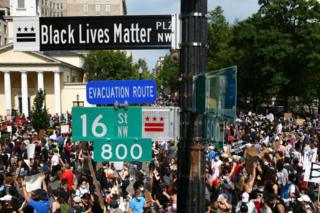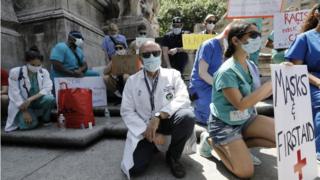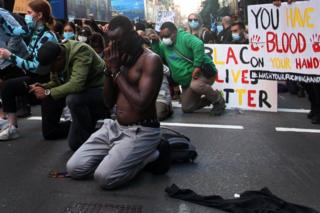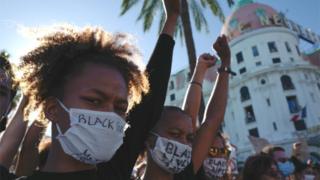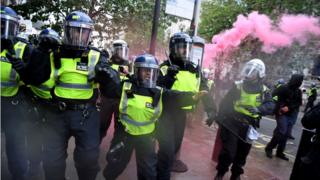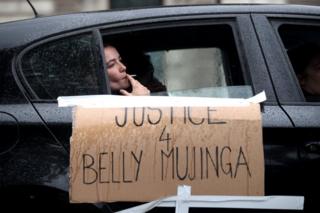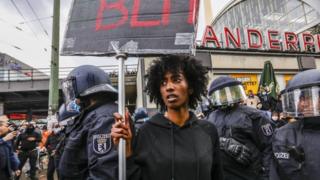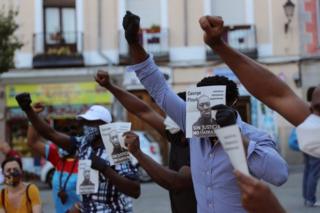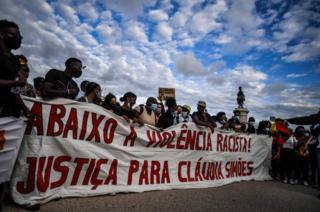 All images subject to copyright.


BBC